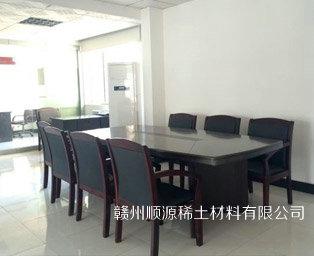 STEPS
1) Handing over of residential proof and id proof to the manager of the store.
2) Once the id's are received the genuineness would be checked across the table.
3) Weighing of gold or silver brought by the client using high precision weighing scales, the weight would be certified immediately.
4) Removal of stones, pearls, black beads or other materials embedded on the gold or silver with the prior permission of the client.
5) Handing over of the removed stones and reweighing only the gold or silver .
6) A specially appointed and highly qualified valuer will assess the gold or silver in the presence of the customer.
7) Evaluation would be done by touch test, acid test and finally by non destructive X-ray fluorescence method using GERMAN TECHNOLOGY.
8) Once the purity is ascertained the value of the gold or silver is arrived using the spot rates of the gold or silver.The arrived value would be informed to the customer for approval.
9) Once the customer is happy with the assessment and with the full consent and satisfaction of the customer, a bill would be raised and payment would be released immediately by the following mode.
PAYMENT MODE
Mode-1 By cash for values below rs 20000/-
Mode-2 By cheque or demand draft for values above ra20000/-
Mode-3 By NEFT or RTGS as required by the customer,The customer can choose online transfers to avoid risk or fraudulent action.
( The customer must provide a copy of a cancelled cheque for NEFT or RTGS wrong transfers).
SELL NOW
Quick Links
Scroll